BECOME A LICENSED APPLICATOR/ DISTRIBUTOR
Are you looking for an exciting Business Growth Opportunity within the Food Handling Industry?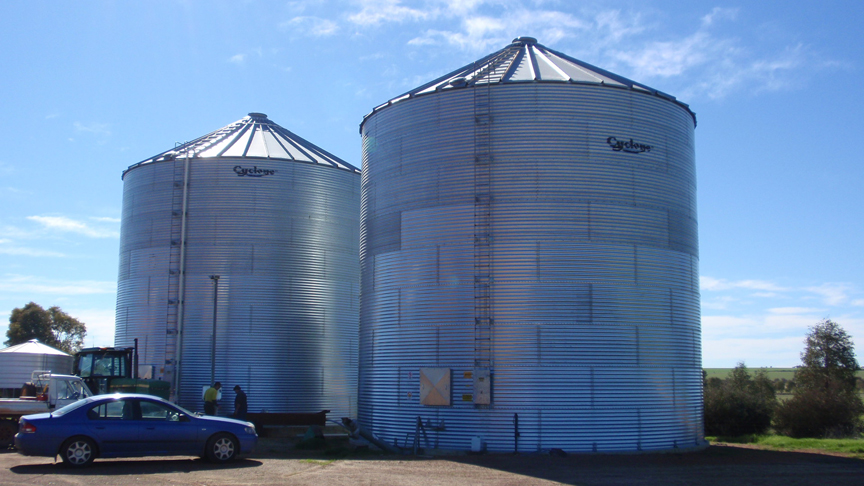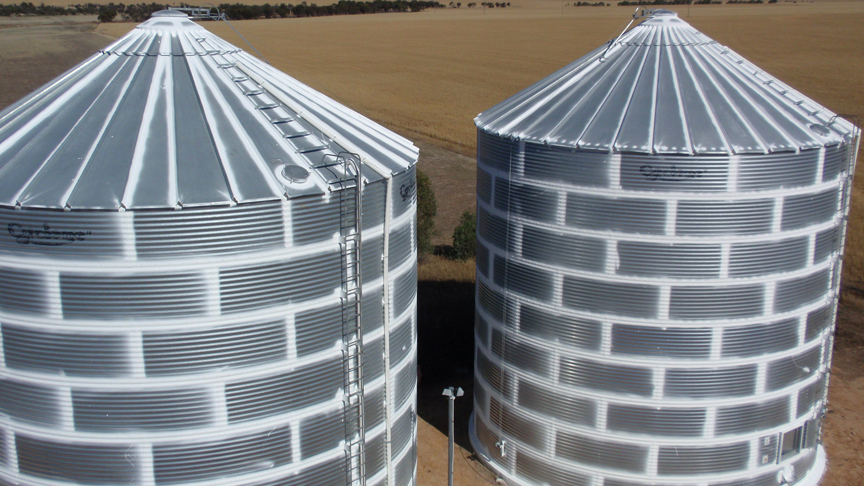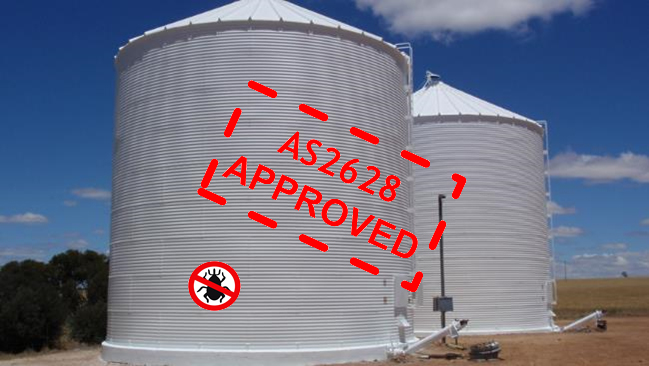 World leading methodology and systems to effectively seal your grain and food commodity storages
High performance products
Products with real technical advantages
Products that offer customers a real solution
Sales support and training
No territory restrictions within Australia or within your overseas country

If you are interested in an exciting business growth opportunity then we are interested in talking to you!

Please contact us via email
global@sealingservices.com.au with your contact details and web address and we will contact you to discuss the opportunity further.
Why choose us?
We have a long outstanding reputation, experience, and expertise in the grain and food commodity silo sealing industry. With our proven track record and unique brand of certified performance products, we can deliver to you the best possible outcomes. Let us be your partner of choice within Australia and overseas providing you with certainty, peace of mind and service you can rely on.